Eye Partners
Eye Care Specialists Center !
The best Ophthalmologist  in the city!  Everyone, from the front desk staff, through techs,

 interns to the actual doctors are incredible. Knowledgeable, empathetic with an amazing bedside manner!
We Love your eyes, Care your eyes​
The eyes are your body's most highly developed sensory organs. In fact, a far larger part of the brain is dedicated to vision than to hearing, taste, touch, or smell combined. We tend to take eyesight for granted; yet when vision problems develop, most of us will do everything in our power to restore our eyesight back to normal
Frequently Asked Questions
We have locations in the Midwest and West and affilitated offices throughout the USA. We offer a complete rante of eye care services, medical, surgical and optical. Whatever your issue, we have you covered. If we cannot help, we can point you in the right direction. We have an affiliated surgery center in Las Vegas and offer a wide range of surgical servicesHand (Carpal Tunnel, Trauma, Trigger Finger, Contractures)Eye (Cataract, Multifocal Lenses, Vision Correction, Pterygium, Blepharoplasty)Pain (Injections, ablations, spinal cord and peripheral stimulators)Dental (pediatric oral restoration)Plastics (Breast, Face, Liposuction)Rapid Opiod DetoxSome Orthopedic (shoulder, knee scopes, meniscus tears)Wound Care, General Surgery(Lumps, bumps, hernias, gallbladder)and a friendly, caring, and well trained staff.We are AAAHC Accredited and state licensed and participate with many insurance plans. We offer care for personal injury victims, insured and under and uninsured patients.Contact us at call at 702-227-5848 and let us know how we can help!use of this site constitutes acceptance of policies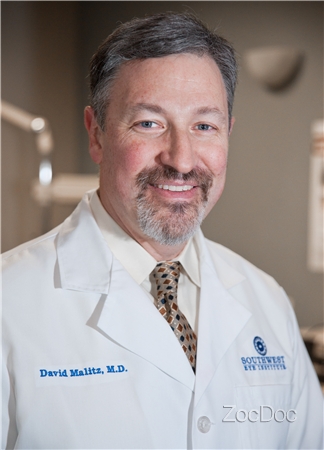 Begin your journey to a better life with peace, love, beauty, and happiness
Glasses, Contacts, LASIK, PRK, ICL, Clear Lens Exchange and more. If you can see with glasses, we can deliver visual freedom from glasses.
With over 25 years of experience, and not generics or outrageous dilutions, it is no wonder our patients say our Botox (R) treatments are the best. Medical or Cosmetic.
Retinal conditions are more and more common with an aging population. Retinal tears, floaters, detachments, macular degeneration or retinopathy. Our specialists can often help.
Diabetes is the leading cause of blindness in working aged people. Control your blood sugars and get a screening and annual exams to prevent vision loss.
One of the few practices offering SLT, I-Stent, All drops, Xen gel implants, we have you covered. Just call for help.
Nothing is too routine and we are here for your annual exams. We often find problems that others overlook.
A full optical with frames and lenses for your unique lifestyle. Advanced implants including the exceptional PanOptix for near, intermediate and far vision for virtually anyone.
Eyelid surgery and beyond with our affiliated medical staff. If you need or want repair or enhancement, pay us a visit or send a photo for a telemedicine evaluation.
Taking Good Care of Your Eyes, CALL : 812-421-2020
Each and every staff member was so nice, Betty was so helpful helping me find a pair that was cute as well as covered by my insurance.
It made me feel safe that Dr. Malitz and his steady hands were there to do the surgery and provide insurance.I have already recommend this practice to several friends,
The doctor saw me pretty quickly and was also very nice and easy going. It was an in and out ordeal.I'll definitely be a returning customer!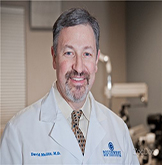 Expert Cataract and LASIK
He is board certified and has been in private practice for over 10 years and is the Medical Director of the Ohio Valley Eye Institute.
He also performs complicated anterior segment surgery, Glaucoma surgery, cataract surgery including premium IOLs. 
Dr. Alberts is highly skilled in general eye care and contact lens and glasses..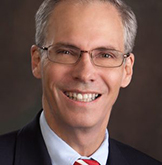 He limits his practice to diseases of the Retina and Vitreous.  Retinal Detachments, Diabetic Retinopathy, Macular Degeneration, Vitreous Floaters. 
Free LASIK / Cataract / Glaucoma Screenings
Enter your contact infor and we will call you back